About Us/The Team
Want to see the brains behind Bairwell? What are you - a zombie?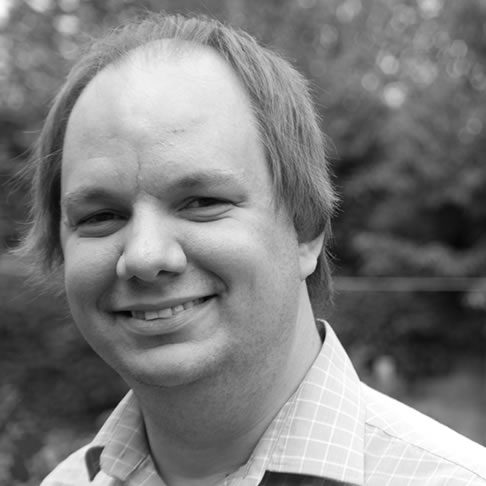 We are Bairwell Ltd – a PHP and WordPress Development company based in Clipstone, Mansfield (North Nottinghamshire: technically just inside Newark and Sherwood!).
We've been established since 2008 as a Limited company, but we've done plenty of work as freelancers (self-employed) and employees before this.
Richard has actually been developing computer programs since he was 3 (but he was 21 before he was actually doing it as a full time job). Richard concentrates on the more "back-end" coding side of things – the bits which don't look impressive (as they aren't pretty), but which actually make things work.
He prefers to use PHP as his programming language of choice, but has used Bash, BASIC, C, C++, C#.Net, Javascript, Perl, Python and Ruby where necessary.
He's made things such as a facial recognition JSON API system, an entire maths game website backend, customisable WordPress themes, a full site recorder and playback suite, a web directory system and much more besides: there's very little that phases him in code and development.
Impressed by our knowledge and experience?
We won't bite… Well, we might nibble slightly if we're offered food… 😉