Memberships and affiliations
What clubs have us as a member and which companies give us money?
In the interest of full disclosure, here is a list of companies and organisations that Bairwell Ltd has some sort of membership or affiliation with.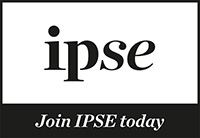 We are a member of IPSE – The Association of Independent Professionals and the Self Employed (formerly PCG – the Professional Contractors Group)

We use Crunch as our accountants and registered office – and we are also an affiliate of theirs.

OpenSRS/Tucows
We are a reseller of OpenSRS (a.k.a. Tucows) for selling domain names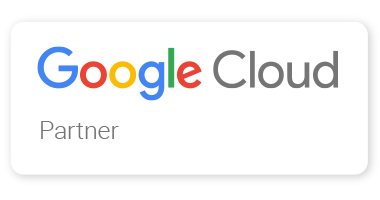 Google Cloud Partner
We are an authorised reseller/partner of Google Cloud (also known as Google For Work and Google Apps)
Want to be a member of our customer list?